What channel speaks to you?
Whether you're watching from our center ice cam on the Olympic rink or our end zone cam in the Pro rink, you can rest assure all the action is fast and furious from the Orlando Ice Den!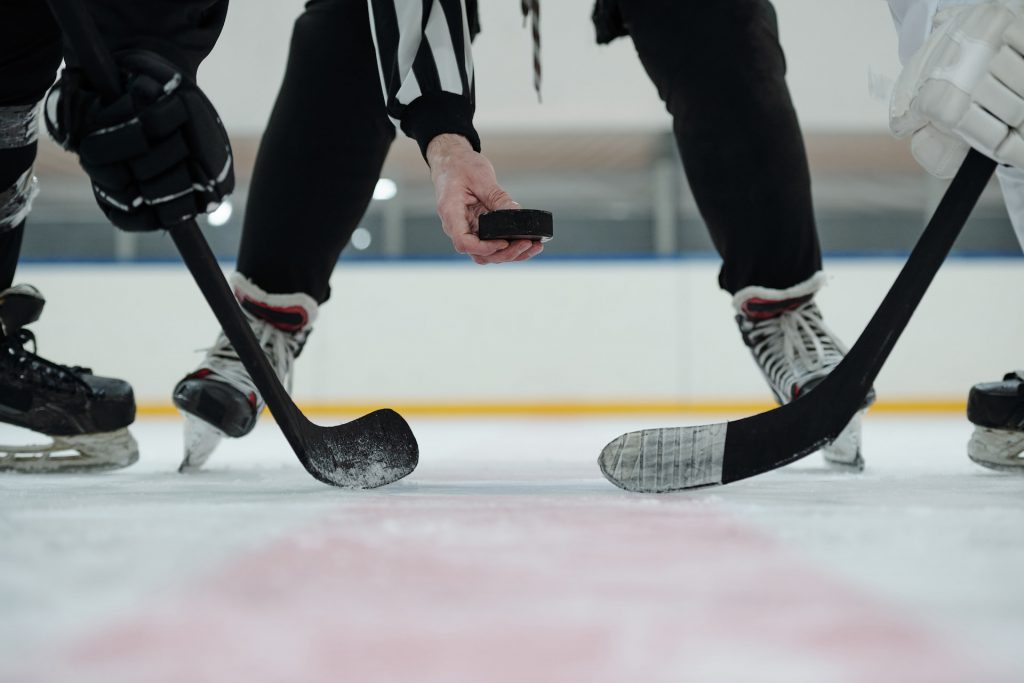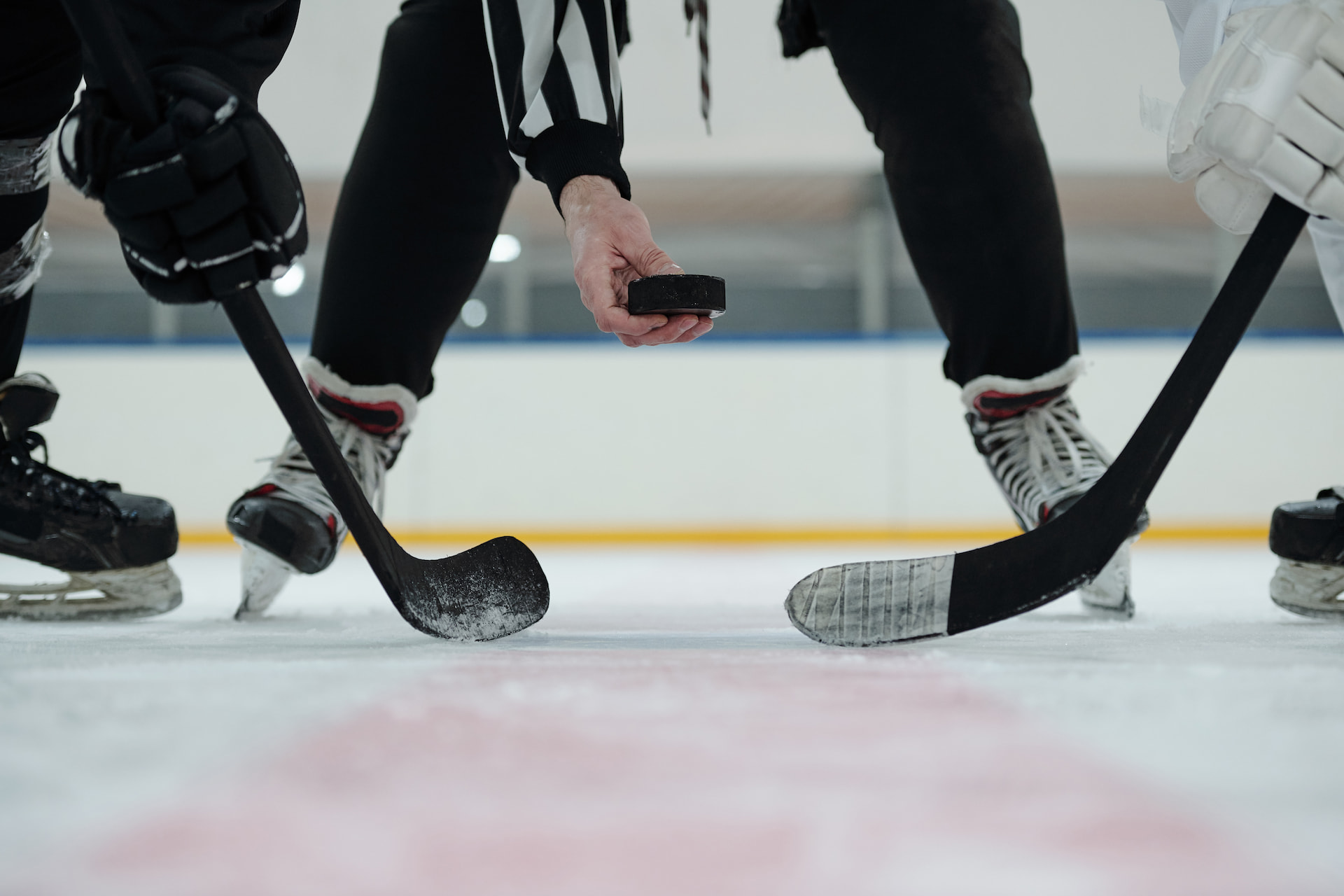 Join us from our Center Ice Seats at the Orlando Ice Den Olympic Rink.  With a 100′ x 200′ surface, the action is fast paced, end to end, and side to side with plenty of room for the fastest skaters to create unbelievable opportunities.  For defenders and goaltenders this rink is not for the faint of heart!  
Our set here is in the corner shooting over the right shoulder of the visiting goaltender creating and incredible angle of all the action up close and personal!  As play moves up and down the ice, you will have a unique view of the play developing in full view including coming right at your television in the attack zone below our camera.